Jack Casey
---
Game and Web Developer. Generalist.
---
---
Current Projects
Star Maverick 64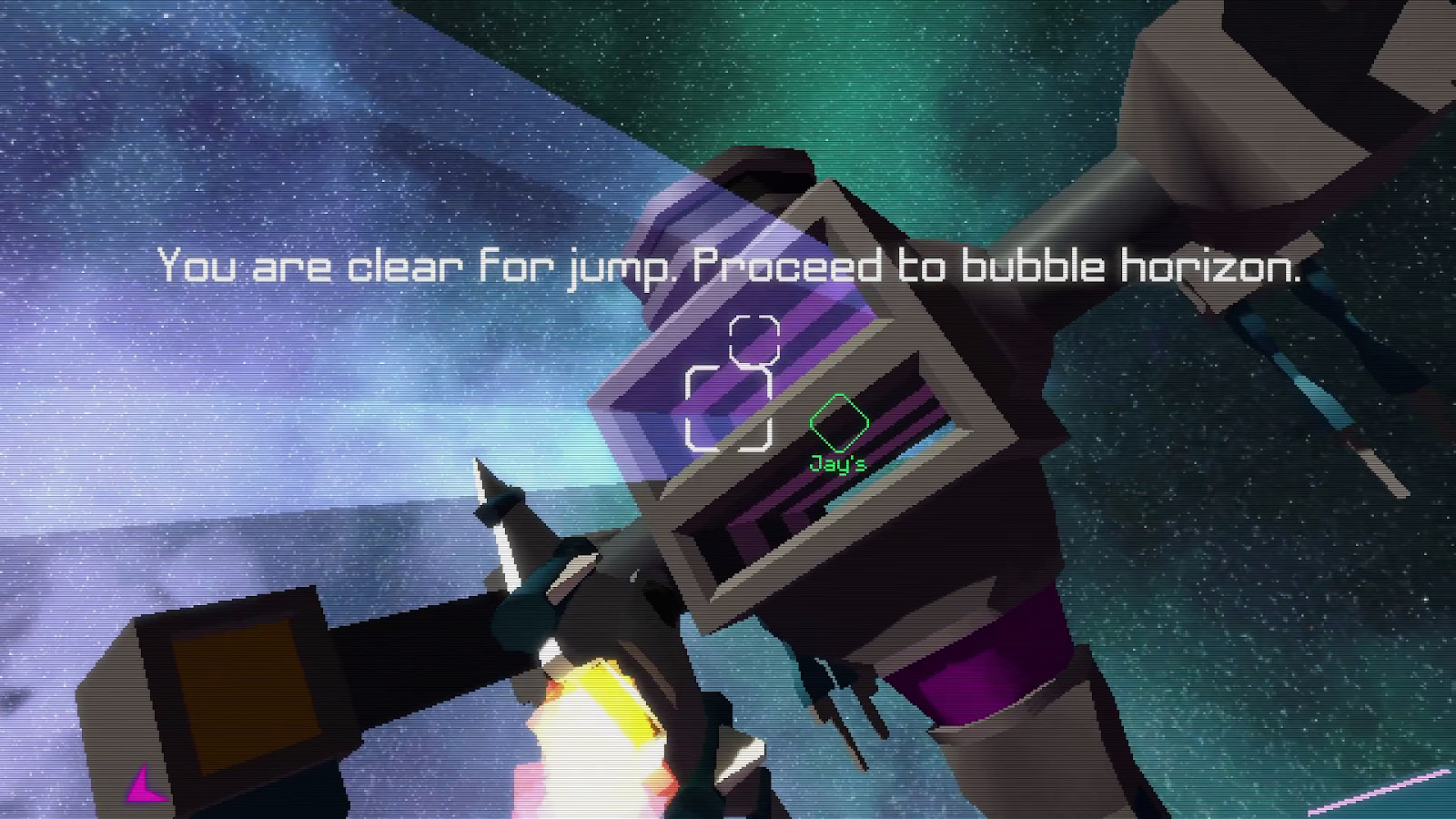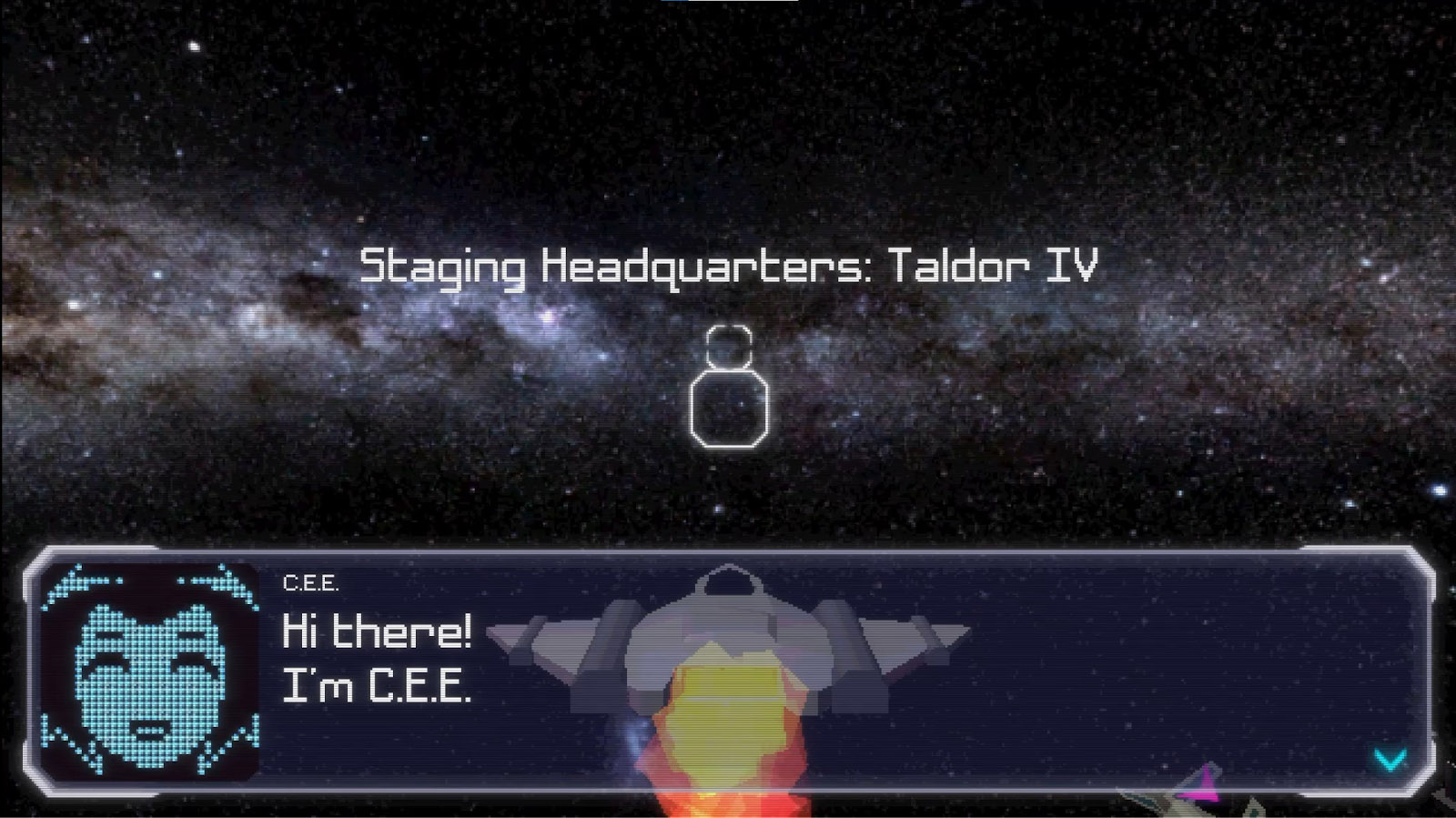 A forgiving retro styled arcade space shooter in the vein of X-Wing, Starfox, Rogue Squadron etc. A ~20 mission campaign is roughly an hour long with multiple characters and types of enemies, different styles of objects etc.

Trailer | itch.io
---
Snowcone (prototype)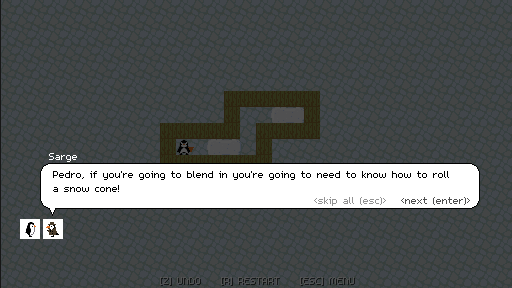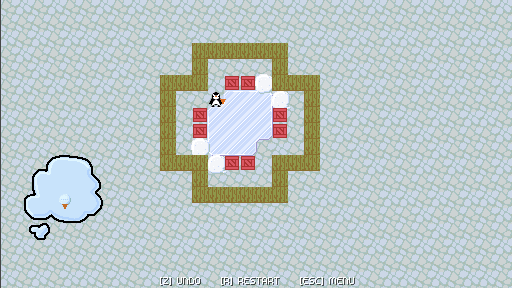 A pixel puzzle game prototype about a penguin police officer going undercover running a snow cone stand; rolling up snow from the ground to make and sell snow cones while eavesdropping on and getting 'in with' with shady characters to try to take down the mob.

Gameplay Video | itch.io
---
Sticks and Stones (late stage prototype)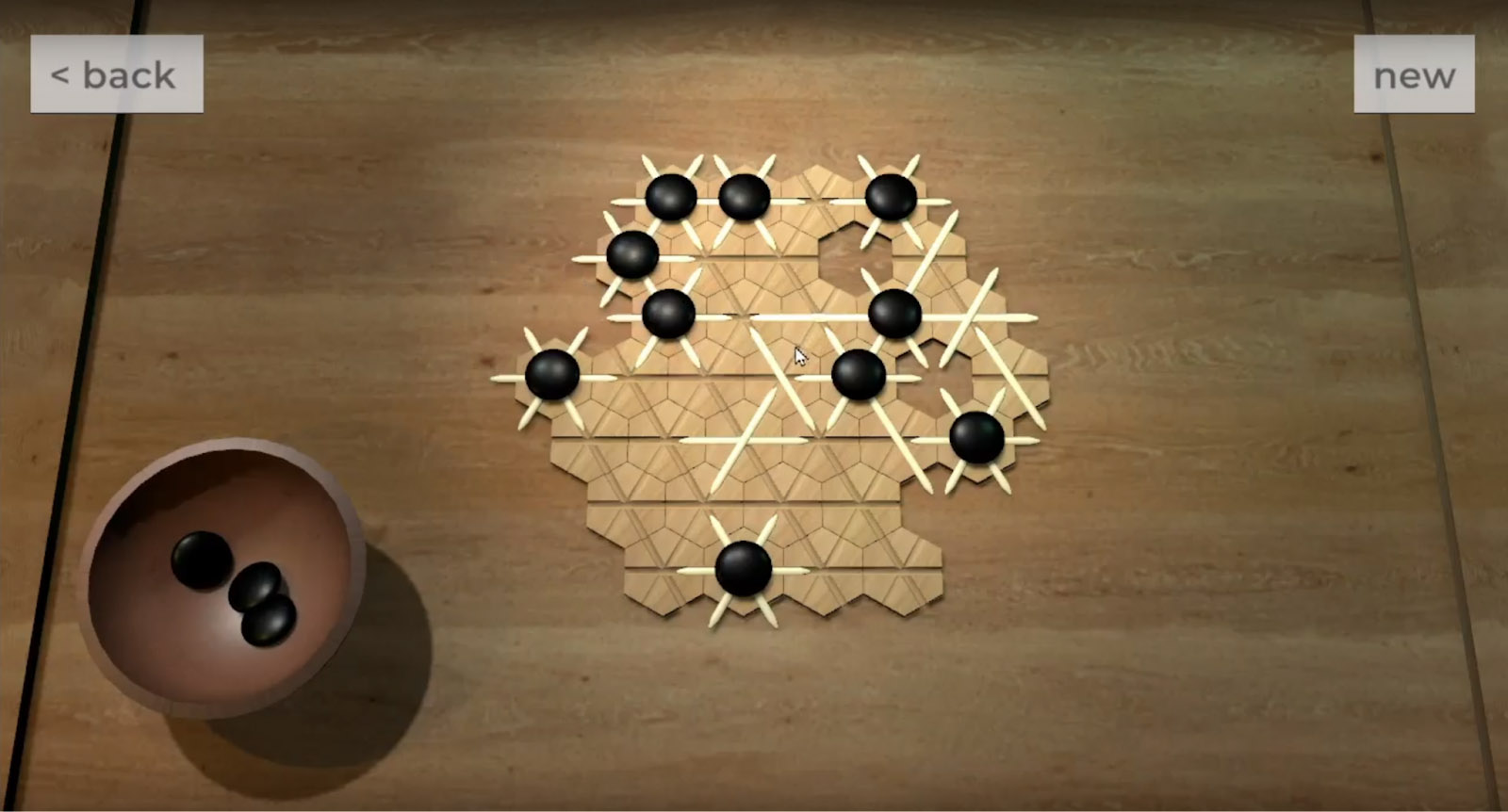 A peaceful, aesthetic solitaire puzzle game where players slide sticks around a game board to place stones down until the board is completed.
A collaboration with Nick Lowe.
Gameplay Video
---
Safehouse (early prototyping)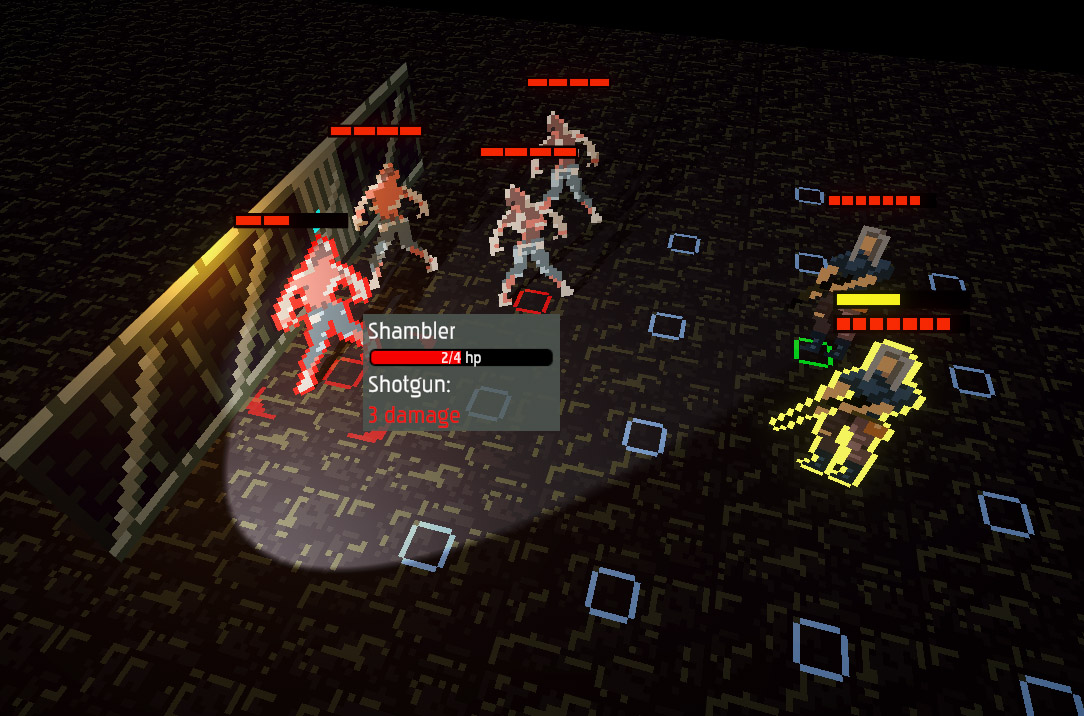 Early ideas and prototyping for a character driven tactical roguelite survival zombie game.
---
Pepperwood Golf 2021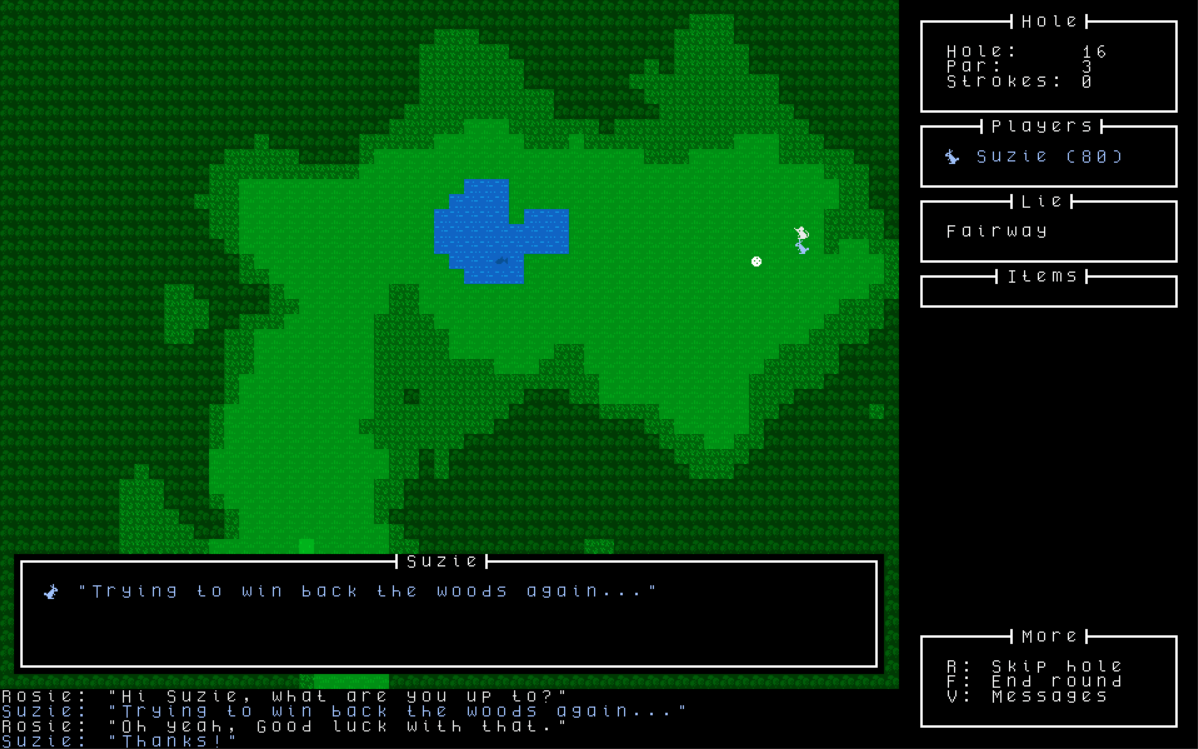 A 'roguelite' golf game where woodland animals have to win a golf tournament to save their forest home. Made in 7 days as part of the 7-day Roguelike annual gamejam.
itch.io
---
Retrosizer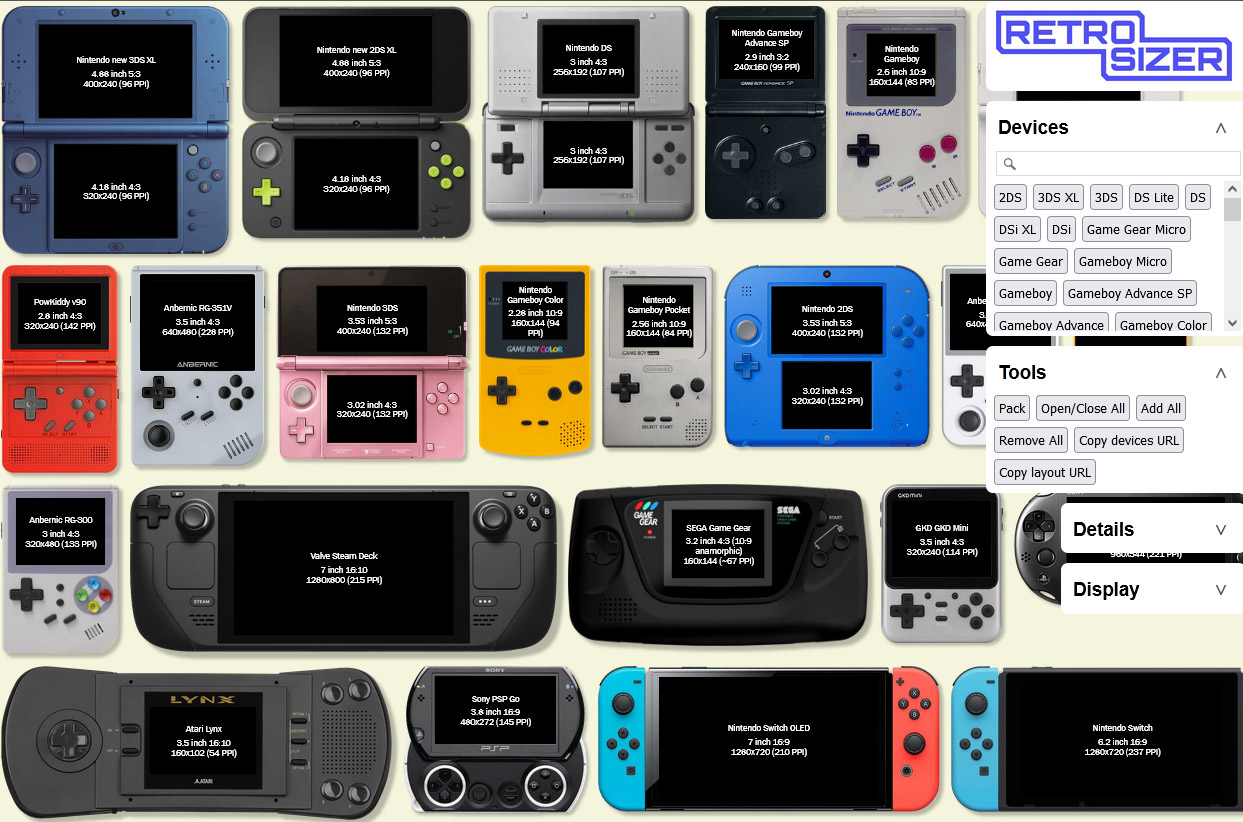 A website where you can compare sizes and explore handheld gaming devices.
website (works best on desktop)